The convenience of bed-in-a-box mattresses has revolutionized the mattress industry. These memory foam mattresses are compressed, vacuum-sealed, and shipped in a box straight to your doorstep. But what happens if you're not ready to use your new mattress right away? How long can you leave a memory foam mattress in the box? This article will answer these questions and provide insights into the best practices for handling your bed-in-a-box mattress.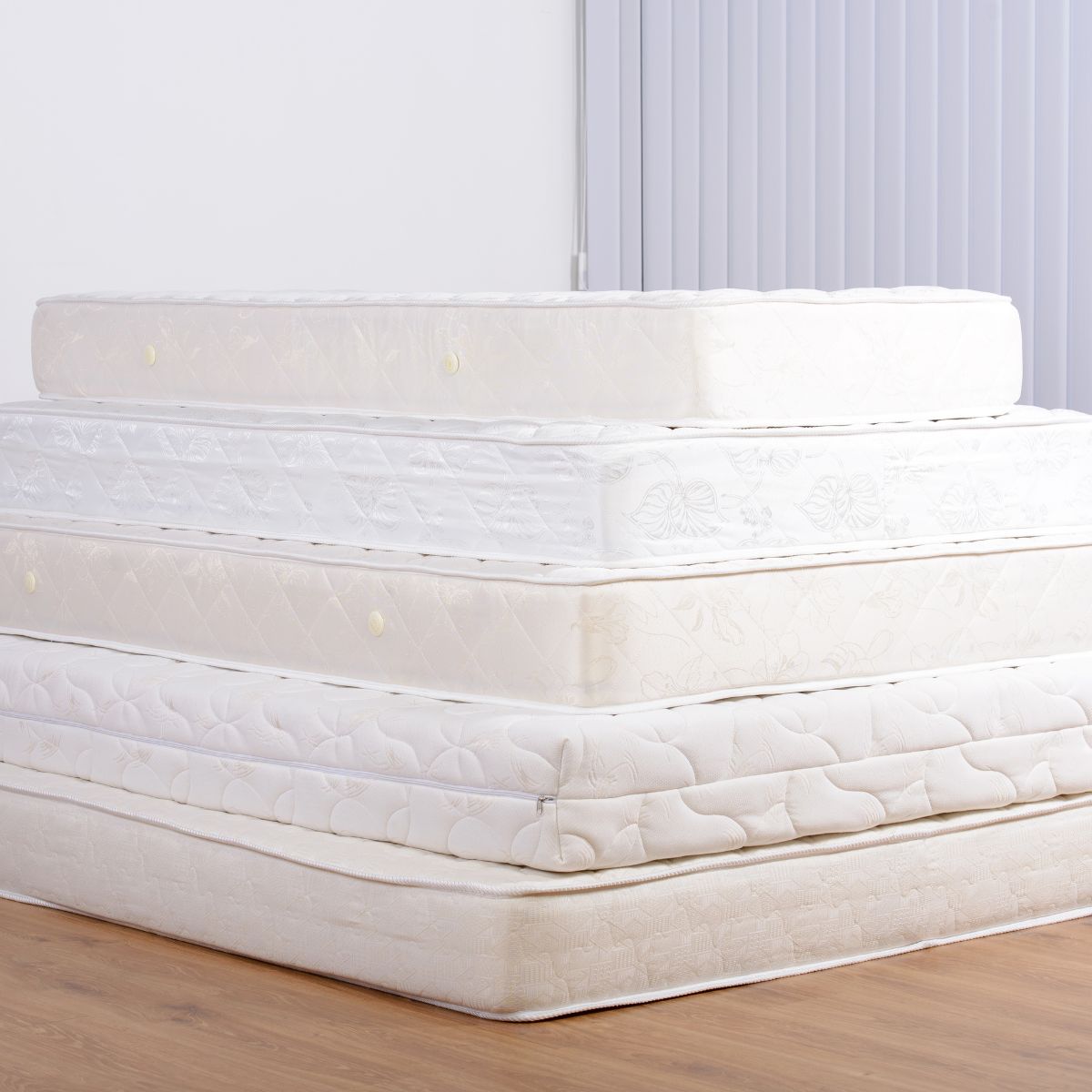 Read Next
Understanding Bed-in-a-Box Mattresses
Bed-in-a-box mattresses are designed to make transportation and setup a breeze. They are compressed and rolled into a compact box that can be easily maneuvered into your home. Once unboxed and unrolled, the mattress begins to expand to its full size, a process that can take a few hours to a few days.
The Time Limit for Keeping a Mattress in the Box
While leaving your new mattress in its box might be tempting until you're ready to use it, this isn't recommended. Most manufacturers suggest unboxing a new mattress within a month or two of delivery. The reason for this is that the longer a memory foam mattress remains compressed in its box, the more potential there is for damage to the foam.
Potential Risks of Extended Compression
Memory foam mattresses are made from viscoelastic foam, a material that responds to heat and pressure. When a memory foam mattress is left in its box for an extended period, the foam can become compacted and may not expand to its full capacity when finally unboxed.
Extended compression can sometimes lead to uneven surfaces and reduced comfort and support. It can also affect the durability of the mattress, shortening its lifespan.
Manufacturer's Warranty and Guidelines
It's also important to note that many manufacturers stipulate in their warranty terms that the mattress must be unboxed within a certain timeframe, usually between 30 to 60 days. Failure to do so could void the warranty, leaving you without coverage if problems arise later.
Step By Step Best Practices for Unboxing
Unboxing your new memory foam mattress is an exciting process, but it's important to do it correctly to ensure the longevity and performance of your mattress. Here are some best practices to follow when unboxing your mattress:
Choose the Right Location: Before you start, make sure you're in a spacious, well-ventilated area where you have enough room to unroll the mattress. Ideally, this should be the room where you plan to use the mattress. Moving a fully expanded memory foam mattress can be challenging due to its weight and flexibility.
Carefully Open the Box: Use a pair of scissors or a box cutter to open the box. Be careful not to cut too deep to avoid damaging the mattress inside.
Remove the Mattress: Take the rolled mattress out of the box. It's usually wrapped in a plastic cover for protection during shipping.
Cut the Plastic Wrap: Carefully cut the plastic wrap, making sure not to cut the mattress itself. As you remove the plastic, the mattress will start to decompress.
Unroll the Mattress: Place the mattress on your bed frame or foundation and unroll it. Make sure the mattress is correctly aligned with your bed frame.
Allow It to Expand: Once unrolled, the mattress will start to expand. This process can take anywhere from a few hours to a few days, depending on the specific mattress. During this time, avoid putting any sheets or mattress protectors on it, and refrain from sleeping on it. This allows the mattress to fully expand and air out any odors that may have built up during the compression process.
Check for Damages: After the mattress has fully expanded, check for any damages or defects. If you notice anything unusual, contact the manufacturer as soon as possible.
Enjoy Your Mattress: Once the mattress has fully expanded and aired out, you can begin to enjoy your new bed. Remember, it can take a few weeks for your body to adjust to a new mattress, so give yourself time to get used to it.
Following these best practices ensures a smooth unboxing process and sets your new memory foam mattress up for years of comfortable sleep.
Conclusion
While the convenience of bed-in-a-box mattresses is undeniable, it's crucial to unbox your new mattress within the recommended timeframe to ensure it performs at its best. Remember, the sooner you unbox, the sooner you can enjoy a good night's sleep on your new mattress.
Disclaimer: This article is intended to provide general information and does not constitute professional advice. Always consult with the manufacturer or a certified expert for specific guidelines and recommendations.