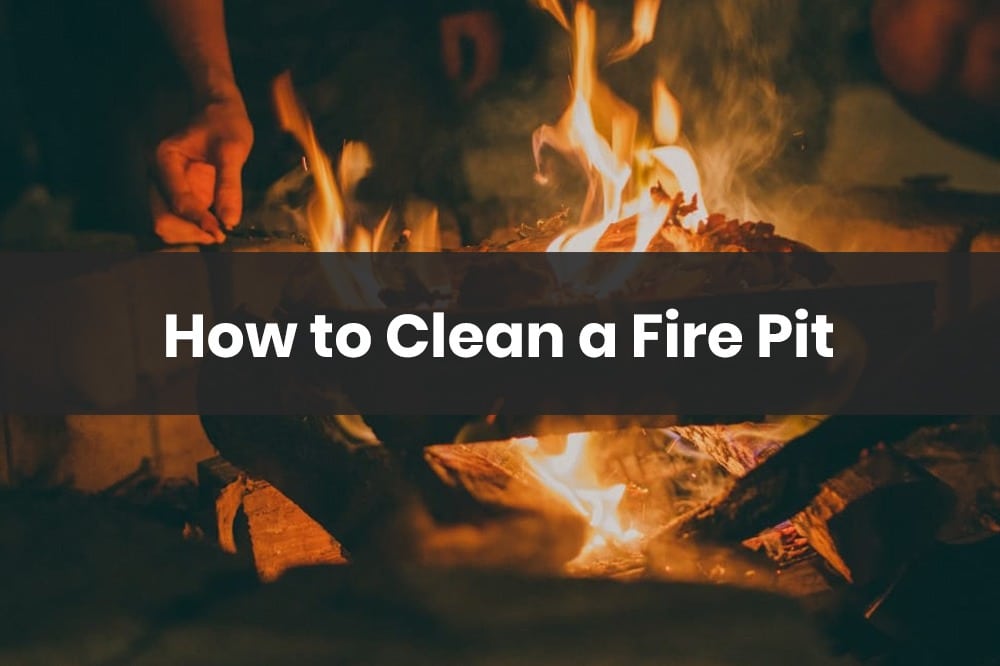 Fire Pit Cleaning Guide : Methods to Maintaining Any Fire Pit
So, you have just recently installed a fire pit in the ideal location in your home or property. A convenient distance from the house, nearby trees and protected from the rain. Now, the big question at this point is "how do I take care of a fire pit to ensure that it provides several days of reliable performance?" Whether you have installed the fire pit DIY, or you want to build a new one, keeping it clean is vital in ensuring long-lasting performance. Read the guide below to get started:
What are some of the tools required to clean a Fire Pit?
While there are various types of tools that are suitable for maintaining and using a fire pit, some of these tools are imperative for the process. These tools will help you maintain your fire pit regardless of the season or weather patterns. They include:
Ash Removal from a Fire Pit
Perhaps the most crucial first step in cleaning a fire pit is to remove ash and debris. It is important to note that sometimes ash contains burning material, that can easily scold your finger. Being able to remove ash will help prevent any long-term damage to the fire pit. More so, you should conduct the removal process safely, because the ash might smoulder even after you put out the fire. The ash removal process from a fire pit might include:
Cleaning Different Types of Fire Pit Materials
Fire pits come in different materials, sizes and shapes, which is one of the big reasons to get one. That said, all these fire pit materials have different rules for cleaning. Here is some advice for your specific fire pit type:
Steps Involved in Cleaning a Fire Pit
Tips for Keeping Your Fire Pit Clean
While there are various useful techniques for keeping your fire pit clean, the common ones you will come across include:
Keeping your fire pit clean is a venture with many benefits. A functional fire pit provides an excellent place for the family to gather at night, and it also enhances the value of your property. Not only does it make it easy to start a fire next time, but it also increases the longevity of the fire pit. Thus, learning about the essential fire pit maintenance tips is an excellent suggestion for your needs. Furthermore, you don't need any special skills or a home maintenance service to help you with the process.