Winter can be a challenging season for trees, as they must withstand freezing temperatures, heavy snow, and strong winds. Properly preparing your trees for winter is essential to ensure their health, longevity, and resilience. In this comprehensive guide, we will discuss the steps you can take to prepare your trees for the winter season, ensuring their continued beauty and strength for years to come.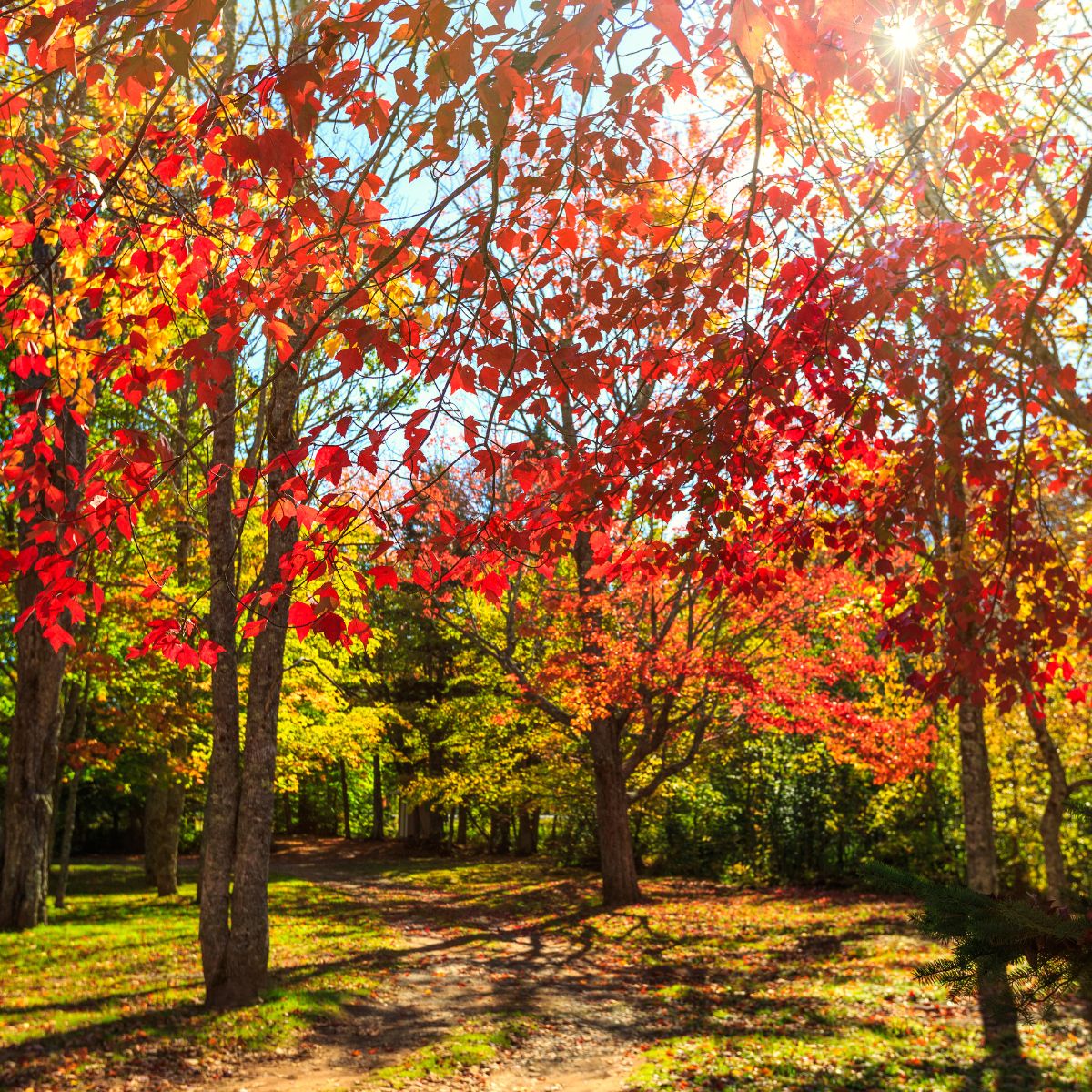 Read Next
Proper winter tree preparation is crucial for several reasons:
Promotes overall tree health.
Reduces the risk of winter damage.
Minimizes the likelihood of disease and pest infestations.
Ensures trees remain strong and resilient throughout the winter months.
Assessing Your Trees' Health
Before preparing your trees for winter, assessing their overall health is essential. Inspect each tree for signs of disease, pest infestations, or structural weaknesses. Look for the following:
Damaged, dead, or diseased branches.
Signs of insect damage or fungal infections.
Cracks or splits in the trunk or branches.
Weak or damaged root systems.
If you're unsure about your trees' health, consider consulting a certified arborist for a professional evaluation.
Pruning and Trimming
Pruning and trimming your trees is an essential part of winter preparation. Proper pruning can help:
Remove damaged, dead, or diseased branches.
Improve the tree's structure and stability.
Allow better air circulation and sunlight penetration.
Reduce the risk of winter storm damage.
Follow these guidelines for successful winter pruning:
Prune during the tree's dormant season (late fall or early winter).
Use sharp, clean tools to make clean, smooth cuts.
Remove branches that cross, rub, or compete with one another.
Do not remove more than 25% of the tree's canopy in a single season.
Watering and Fertilizing
Maintaining proper hydration and nutrition is vital for tree health during winter. Follow these watering and fertilizing tips:
Water trees deeply in late fall, before the ground freezes.
Apply a slow-release, balanced fertilizer in late fall or early winter.
Avoid using high-nitrogen fertilizers, which can promote tender growth susceptible to winter injury.
Consider using a root stimulator to promote root growth and nutrient absorption.
Mulching and Insulating
Mulching and insulating your trees can help protect their root systems from freezing temperatures. To mulch and insulate your trees, follow these steps:
Apply a 2-4 inch layer of organic mulch around the base of the tree.
Keep mulch 3-6 inches away from the trunk to prevent rot and pest infestations.
Use materials such as wood chips, shredded bark, or composted leaves for mulching
Consider using tree wraps or insulation blankets for additional protection in extremely cold climates.
Supporting and Protecting Trees
Supporting and protecting your trees from winter damage is essential. Here are some ways to provide support and protection:
Install tree stakes or cables to support weak or damaged trees.
Wrap young or thin-barked trees with tree wraps or burlap to protect them from frost cracks and sunscald.
Use burlap screens or windbreaks to protect trees from harsh winds and heavy snow.
Brush snow gently off tree branches to prevent breakage; avoid shaking branches, which can cause damage.
Pest and Disease Control
Pest and disease control is crucial during winter preparation to ensure the health and vitality of your trees. Follow these tips to minimize the risk of pest and disease problems:
Rake and dispose of fallen leaves to reduce overwintering pests and diseases.
Apply dormant oil sprays to control insects and mites on deciduous trees.
Treat any existing pest or disease issues before winter sets in.
Monitor your trees throughout the winter for signs of pests or diseases and address issues promptly.
Young and Newly Planted Trees
Young and newly planted trees are particularly vulnerable to winter damage. Take extra care with these trees by:
Providing additional insulation and mulching around the root zone.
Wrapping trunks to protect against frost cracks and sunscald.
Staking or cabling trees to provide support and stability.
Ensuring proper hydration and nutrition during the fall months.
Evergreen Trees
Evergreen trees, while more resistant to winter stress, still require care and attention. To prepare evergreen trees for winter, follow these tips:
Water deeply in late fall to ensure adequate hydration.
Apply an anti-desiccant spray to reduce moisture loss through the foliage.
Protect trees from winter burn by placing them in sheltered locations or using windbreaks.
Monitor for pests and diseases, and treat issues promptly.
Fruit Trees
Fruit trees require special care during winter preparation to ensure a healthy and bountiful harvest the following season. To prepare fruit trees for winter, follow these guidelines:
Prune trees to improve structure, airflow, and sunlight penetration.
Apply dormant oil sprays to control overwintering pests and diseases.
Wrap trunks with tree wraps or burlap to protect against frost cracks and sunscald.
Insulate and mulch the root zone for added protection against freezing temperatures.
Conclusion
Properly preparing your trees for winter is essential to ensure their health, beauty, and resilience throughout the cold months. By following the steps outlined in this guide, you can provide your trees with the care and attention they need to thrive during winter and emerge strong and healthy in the spring.
Whether you have deciduous or evergreen trees, young saplings, or established fruit trees, preparing them for winter will ensure their continued success and enjoyment for years to come.